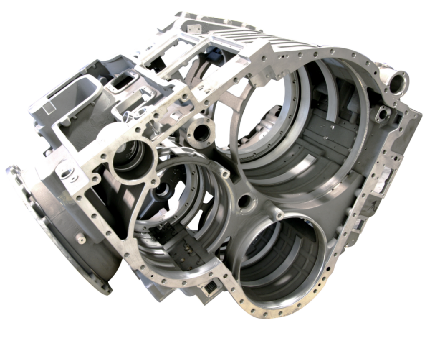 After four years in which the product has been approved, all tests required by the RAE have been passed successfully. During the month of March 2014, they will begin casting the pieces that make up the frame of the transmission.
See reference CASE HEAVY VEHICLES >>
These parts are highly complex and with exhaustive and with unitary requirements controls of quality, it has required extensive logistical preparation and means of production and control, as well as highly specialized team work dedicated will carry out the execution of the project within a period of two years, until the end of 2015.