One more year Midest fair is hold in Paris. Cofundi participate this time, despite having been in the past, carried out their preparations with the vision and desire to reunite with the French market.
Introducing the Midest fair
Midest is an industrial fair, where you can find all kinds of companies engaged in a wide variety of sectors, such as metal processing (where Cofundi comes as cast aluminum), electronics or electricity services to industry or also industrial maintenance, among others. This year welcomes 1702 companies from 38 countries arrived.

This fair takes 44 years performing,and this year from 4th to 7th November. Among the primary objectives of the organizers, it is expected that each year the number of visitors exceeds the previous, trying to overcome this issue figure of 350,000 visitors.
Opportunity Cofundi presentation
Cofundi decided to participate this year at the fair as an exhibitor, trying to reach the French market, which will present the nationality majority.
In recent years, the company dedicated to the cast aluminum has been making its way between the French founders,
after a work based on effort and perseverance, and presenting quality works. And this time presents an opportunity to make the market of the neighboring country knows the work Cofundi some more. Therefore, in this presentation an example of the projects carried out will be provided, and some of the more complex parts (both of size and structure) which can be performed, which can be seen on this website. Besides his work as cast aluminum, it presents solutions to its clients for earlier and later stages of a product, as is the development of molds, or the same machining of parts, which reports a satisfactory service to the customer.
Cofundi will attend in the Midest fair 2014, being at HALL 6 V25 available for visitors who want to and are able to approach.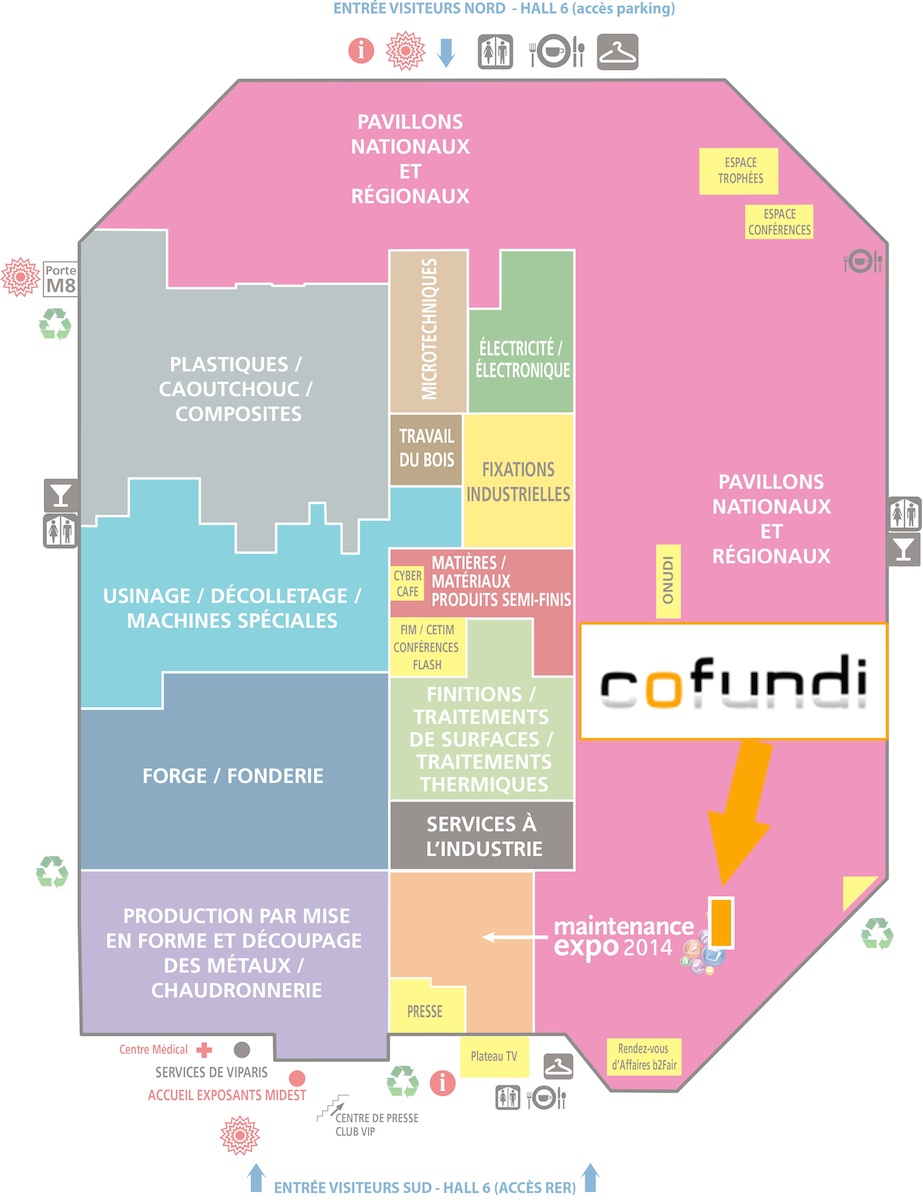 Vanessa Marqués